Version 1.4.0
May 25, 2021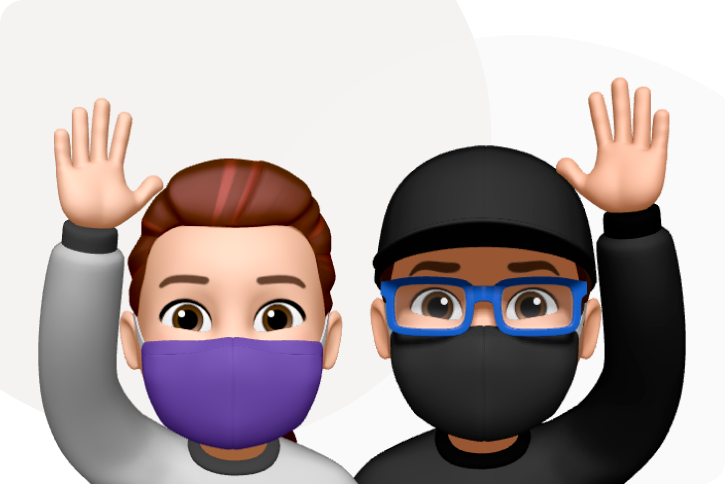 Hi there!
We are thrilled to share with you that we are currently working on a pretty big update that will include many exciting new features, most of them already suggested by some of you.
Drumroll, please. Barcode scanning! Yes, we have been working really hard on making the process of adding food a little bit more frictionless. It's still in beta and needs some polish and love, but so far, it's looking fantastic. But, this isn't the only feature we are introducing in the next release. There are many more in the works, such as stock management, actions for consuming/trashing items, and a new home screen with new ways to filter and order your food.
OMG! How do I test all these features?
You're in luck! From now on, we are giving our Kiff users access to our beta program, The Counter, where you can test all these new features before they are available to everyone.
Just go to the settings menu, and search for our new beta access. You can directly enroll in the beta program by signing in with Apple. As simple as that! If you don't see the option, be sure your network connection is working fine.
When will it be available?
We'll be releasing this update as a TestFlight beta early next month. After a few weeks in testing mode, it will be available to everyone in the App Store.
One more thing!
We've something new you can try out right now, widgets! Keep all your food under control directly from your home screen.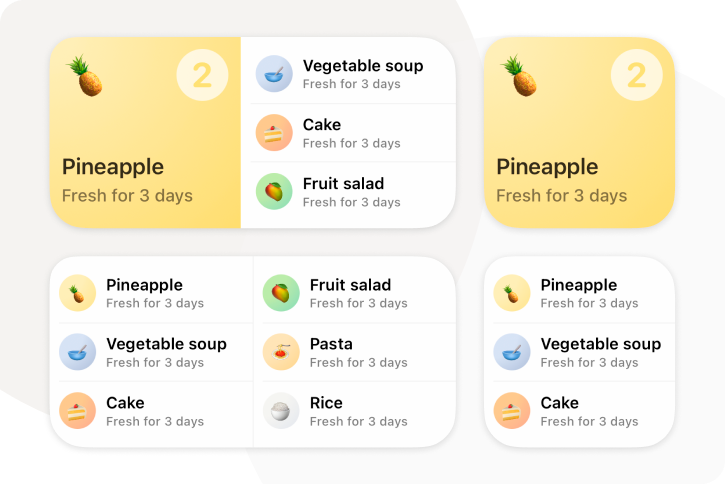 As always, if you need help or want to share something with us, drop us a line at [email protected]. We'll love hearing from you.
See you in the next changelog! 👋