Version 1.3.1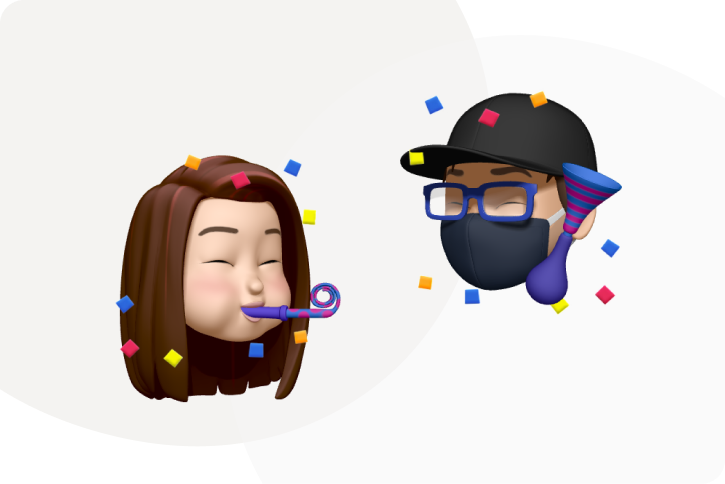 Happy New Year!
We're so glad to have shared this time with you and can't wait to continue improving Kiff in 2021. We've only been live for a few months, but are overwhelmed by the support and kind feedback, so thank you! Let's check out what's new.
New
Shelf life reminders: We've simplified the frequency of shelf life reminders. You can now choose between receiving just one reminder the day before your food is no longer fresh or up to three notifications based on your food's shelf life. You can select your preferred mode on the settings.

Watch over notification: You may be tracking food with notifications disabled or without shelf life and expiration date. We don't want you to forget about those items. So if you haven't used the app for a while, Kiff will send you a message to check on them. This notification is now always enabled.
Improvements
We have squashed some bugs here and there, along with some UI improvements.
Are you enjoying Kiff? Or are you finding it annoying and/or difficult to use?
Either way, please reach out to support@kiff.app, and tell us what you love or hate about this little app. We would be more than happy to hear from you and maybe become penpals, who knows!
Until the next update!
Nerea and Asier.